TransformAr at a glance:
TransformAr aims to demonstrate solutions and pathways, deemed essential for climate and social resilience to achieve rapid and far-reaching transformational adaptation (TA).
Background
"Climate change impacts are here and now. The impacts on people, prosperity and planet are already pervasive but unevenly distributed." The latter is stated in the new Blueprint for a new, more ambitious EU strategy on climate change adaptation (European Commission, 2019).
The 1.5°C Assessment report (IPCC, 2018) demonstrates that even in a best-case scenario of sustained emissions reductions there will be large stress on agri-food systems, infrastructure, ecosystems, and human health.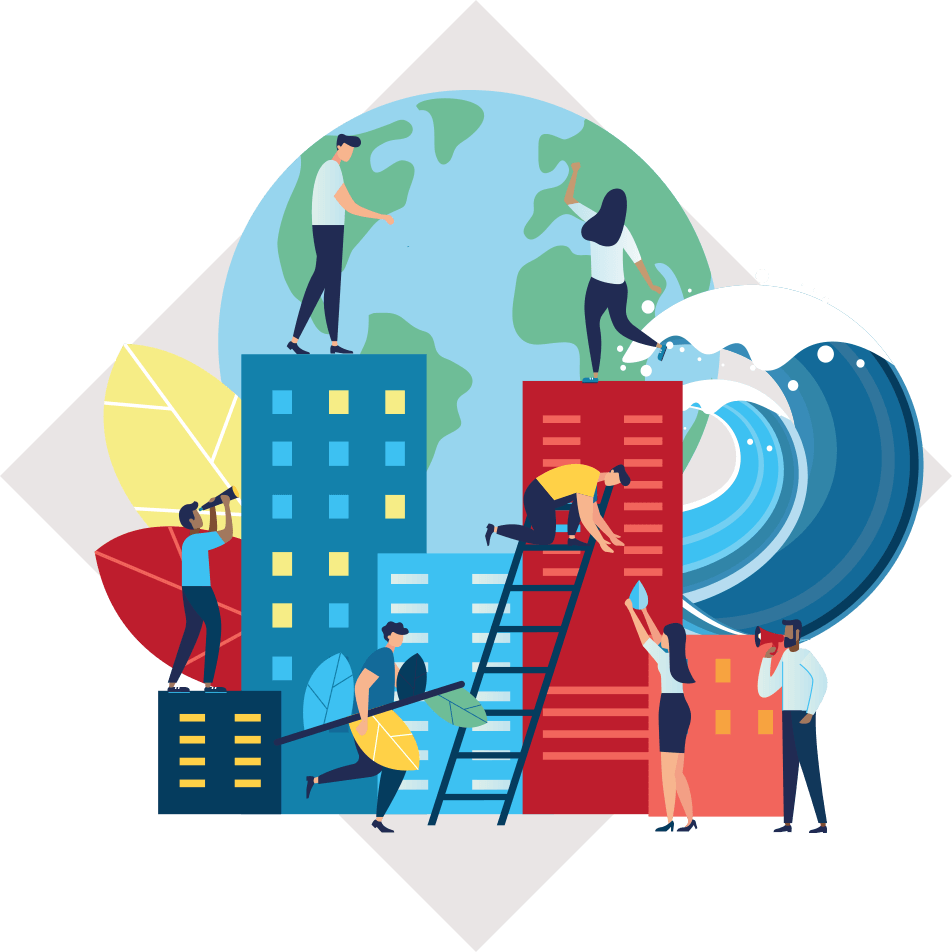 What will TransformAr do?
The project will develop an adaptive process based on open innovation, user-friendly and accessible climate data services, actionable solutions and large-scale experimentation. This will be supported by the implementation of Innovation Packages built to increase communities' social and climate resilience.
Objectives and impact
communicate the Transformational Adaptive Blocks across any regions or community in Europe wanting to tackle TA;

deliver user-friendly, accessible and comprehensive multi-sector dynamics data services relevant to transformational adaptation and its water-related challenges and fit the needs of public and private;

test the potential of specific innovations to enable rapid and far-reaching change in the resilience of demonstrators;

accelerate investment for TA across the EU by means of demonstrating bankability and innovative financial schemes;

consolidate a catalogue of solutions and IPs, associated guidance documents, and an understanding of the acceptance and preference of citizens of solutions for transformational adaptation.
Expected results
The project's expected impacts are:
support the European Green Deal targets, in particular the new EU Strategy on Adaptation to Climate Change, the EU biodiversity, bioeconomy and circular economy strategies, the objectives of the Union Civil Protection Mechanism, as well as the Clean Air Programme for Europe.

contribute to the economic restart from the Covid-19 crisis and foster transformative change across all regions and sectors of society to increase climate resilience.

contribute to social acceptance and social resilience.

increase the community's resilience and capacities to cope with unavoidable effects of climate change.